Info: I do not give any classes Spring 2023
Winter break From December 15th. 2022 until January 6th. 2023
Privatundervisning i dansk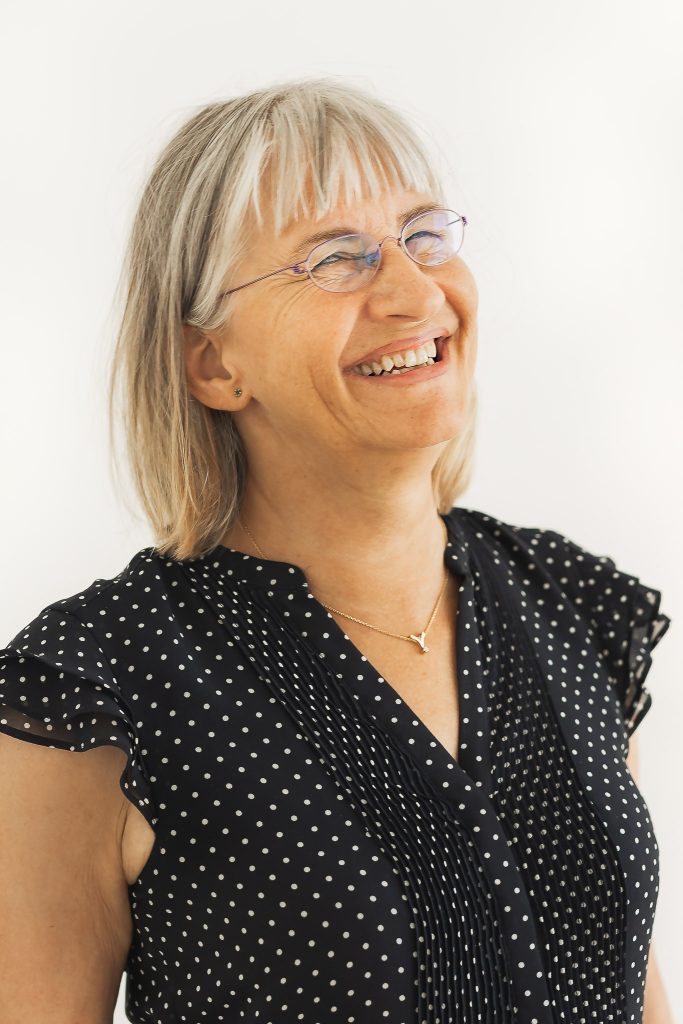 Jeg tilbyder fleksibel privatundervisning i dansk som andetsprog, fra begyndere til videregående, samt forberedelse til danskprøverne for selvstuderende. Jeg underviser også i læsning.
Undervisningen foregår normalt online eller 1:1 på min adresse og tager udgangspunkt i dine sproglige behov. Jeg lægger vægt på at undervise i en tryg og uformel atmosfære.
Skriv en mail til post@kirstenwandahl.dk og spørg, om jeg har tid og hvad du gerne vil have hjælp til, så svarer jeg asap.
NB! Prisen afhænger af, hvad du/dit barn har brug for at lære og hvor mange opgaver, jeg skal rette. Du må meget gerne fortælle mig, om det er dig eller dit firma, der betaler. (Pga. eventuel moms).
__________________________________________
Private teaching in Danish
Winter break From December 15th. 2022 until January 6th. 2023
The teaching usually takes place 1:1 online or F2F and is based on your language needs. I emphasize teaching in a safe and informal atmosphere.
Maybe you need to get better at speaking Danish or work with your pronunciation or you need to learn more words or get better at Danish grammar and / or reading. Or maybe you are going to the Danish exam as a self-student, but lack training. It may also be that you need language coaching to write an assignment in your youth education or something completely fifth. Or perhaps you yourself or your child needs to work with literacy skills.
Write an email to: post@kirstenwandahl.dk and we will arrange a free online pre-meeting to find out, what you expect and if I can help you. Tell me in the e-mail what you need and expect and whether you or your company pays.
_______________________________________________
Testimonials
Venkat, Indien
"Kirsten is a fantastic danish (dansk) language teacher. She had a very methodological, simple & constructive approach that helped me in building my confidence to speak danish (dansk), improved my writing skills dramatically, and also helped me in attaining a very good score in PD3″. I was very lucky to find her to help me with my dansk skills"
Joanne, England
"…Tusind tak for din fantastisk danskundervisning. …"
Sheryl, Filipinerne
"… Jeg er supertilfreds med din danskundervisning, fordi du altid minder os om at lære nye ord hver dagen. …"
Leo, Pakistan
"Du var en sød lærer. Jeg har haft meget inspiration fra dig til at lære dansk. Du var altid tålmodig i klassen …"
Jeanett, mor til 11-årig med læseudfordringer:
Jeg synes virkelig min datter har rykket sig og er blevet meget meget bedre efter hun er startet hos dig. Jeg er virkelig glad for den hjælp og undervisning du giver hende, det er så dejligt.